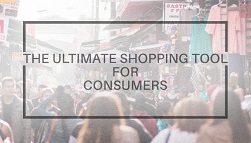 When it comes to traveling, I'm very picky about my hotel room. It's really what makes or breaks my vacation. So if I end up with a not so clean room or even a hotel that's super run down, I'm dying for my vacation to be over. Sounds a little bit dramatic, but it's...
Reaching > 2 Billion Consumers Worldwide
Drive Digital Ad Engagement With 360 & Virtual Reality Advertising!
Contact us today to take your digital advertising to the next level with the world's leading 360 VR ad platform – the Advrtas Panamorphic Advertising Platform.