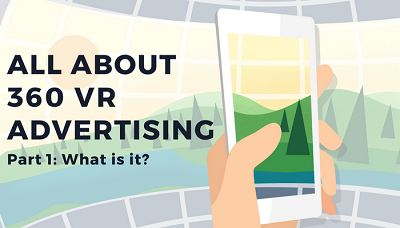 If you work in the fields of tech, marketing, and maybe even advertising, you've probably already heard about 360 VR. In a span of a few years, more and more brands are beginning to leverage this technology to the point that it's become quite the marketing buzzword....
Reaching > 2 Billion Consumers Worldwide
Drive Digital Ad Engagement With 360 & Virtual Reality Advertising!
Contact us today to take your digital advertising to the next level with the world's leading 360 VR ad platform – the Advrtas Panamorphic Advertising Platform.