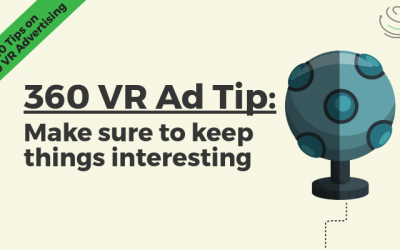 Being in the 360/VR space, we've seen quite a lot of 360 content creations: some have been really good and impressive and others not so much. One of the things we've observed about sub-par 360 video executions is that people forget that immersive 360 VR ads are a...
Reaching > 2 Billion Consumers Worldwide
Drive Digital Ad Engagement With 360 & Virtual Reality Advertising!
Contact us today to take your digital advertising to the next level with the world's leading 360 VR ad platform – the Advrtas Panamorphic Advertising Platform.